SOFTWARE SOLUTIONS BUILT AROUND YOUR BUSINESS
We turn your ideas into reality
Custom Software
We build ad hoc software using some of the best frameworks like WordPress, Magento, Laravel and Symfony.
Systems Integrations
We offer advice on online strategy and assist in systems integrations.
Back end as a service
We build Backend-as-a-Service (BaaS) for Enterprise and Startups. Powered by extensive and clear APIs.
Mobie Apps
We build native IOS and Android as well as cross plattorm applications using cutting edge technologies, like Flutter.
Unleash the power of the best frameworks in the open source community.
Symfony and Laravel are the leading PHP frameworks to create websites and web applications. Many open source projects also use this frameworks contributing to an ever growing community.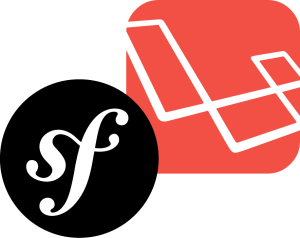 Get in touch with us!
We can help you with your next project, we are one email away.
Want to work with us?
Complete this form and we will get back to you in 24 hours.
What you are saying about us
We love hearing from our users. Here is a selection of reviews !
It has always been a pleasure to work them, Luigi is am hard worker, reliable and clever, would be an asset to any organisation.
I have been working with them for few year. They have demonstrated a high degree of expertise and his skills are clear and immediately actionable. I happily recommend them.
Very good team player as always ready to help in every way possible. One of his best qualities are his motivation and his high attention to details. I really enjoyed working with him.